Hello, I'm Scott Fisher, President of Gift of Wings! On behalf of my great staff and myself, Welcome to the Gift of Wings Online Store! This site was inspired by our Brick and Mortar stores in Milwaukee, WI, (Veterans Park) Greendale, WI, (Historic Greendale Village)and Franklin, WI. (On hwy 100 and loomis rd) Our stores are more than just another average online retailer stores. We sell not only top quality products, some of which we actually manufacture, but give our customers a positive online shopping experience. Forget about struggling to do everything at once: taking care of the family, running your business, walking your dog, cleaning the house, doing the shopping, etc. Purchase the fun products you need every day or just like, in a few clicks or taps, depending on the device you use to access the Internet. We work to make your life more enjoyable and a lot more fun!
Store events
For convenience of choice
We Thought about your convenience of searching for the best product. You can search our site if you know exactly what you are looking for or use a bunch of different filters that will considerably save your time and efforts.
Delivery to all regions
We deliver our goods worldwide. No matter where you live, your order will be shipped in time and delivered right to your door or to any other location you have stated. The packages are handled with utmost care, so the ordered products will be handed to you safe and sound, just like you expect them to be.
The highest quality of products
We guarantee the highest quality of the products we sell. Three decades of successful operation and millions of happy customers let us feel certain about that. Besides, all items we sell pass thorough quality control, so no characteristics mismatch can escape the eye of our professionals.
Our team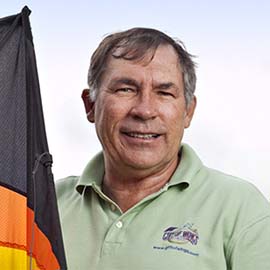 SCOTT FISHER
Founder and CEO of Gift of Wings. I'm here to help So feel free to contact me at any time. I know the products well.
[email protected]
414-425-8910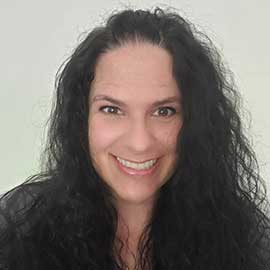 KIM ALBRECHT
Mega creative and positive assistant and General Manager of the Greendale store, is Always ready to help you make the right choice and charm you with a smile.
[email protected]
414-712-8306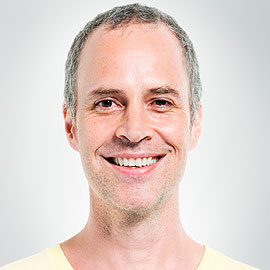 JEFF KUPCZYK
Senior Wholesale manager. Contact him if you want to buy a bunch of products for resale in your Store. Jeff has been around for a million years and can help you navigate through the system.
[email protected]
414-425-8002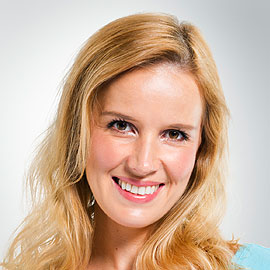 MYIA FERRA
Quality control and Manager of our Veterans Parks store. Her mission is to check the products we ship and settle quality issues, if any. Myia is the newest member of our management team and will always put a smile on your face.
414-425-8002
Testimonials
Mike R If you are at the lakefront and in need of a snack or something to eat this is the place to go.... well it's the only place to go. Typical grill with burgers, brats and dogs as well as a great selection of ice cream, candy and soda. Oh, and it's a Kite Store too with a decent variety of kites from entry level to stunt kites. They do events throughout the year like kite festivals and movie nights which are always fun. If I worked downtown I would make this a weekly stop for lunch. Great place to refuel in the middle of a bike ride too.
Ericka A You can find the kite store's history online. They pretty much started as a shack and expanded then added on a grill and ice cream shoppe. The burgers and dogs smelled delicious. My friend and I opted for the superman ice cream in a waffle cone. If you're looking for something to do on a hot day in Milwaukee for not a lot of money, the Gift of Wings Kite Store is one of the best options. I can't wait to come back. Be sure to check the website for weather forecast and wind conditions.